after the boil, delicious New Orleans crawfish recipes
After having friends and family stand for hours around a table heaped with spicy boiled crawdads with all the fixings–corn, potatoes, garlic, maybe a little celery and mushrooms, andouille sausage–sometimes there are crawfish boil leftovers. Not a bad problem to have, we know.
So what do you do with all the leftover crawfish from your crawfish boil?
Well, first, you get a helper and pick the crawfish out of the shells. Leftover cooked crawfish are highly perishable and should be refrigerated or frozen as soon as everybody's finished eating. So either freeze them or get to work quickly: Peeling crawfish is more difficult with cold or reheated crawfish, so it's better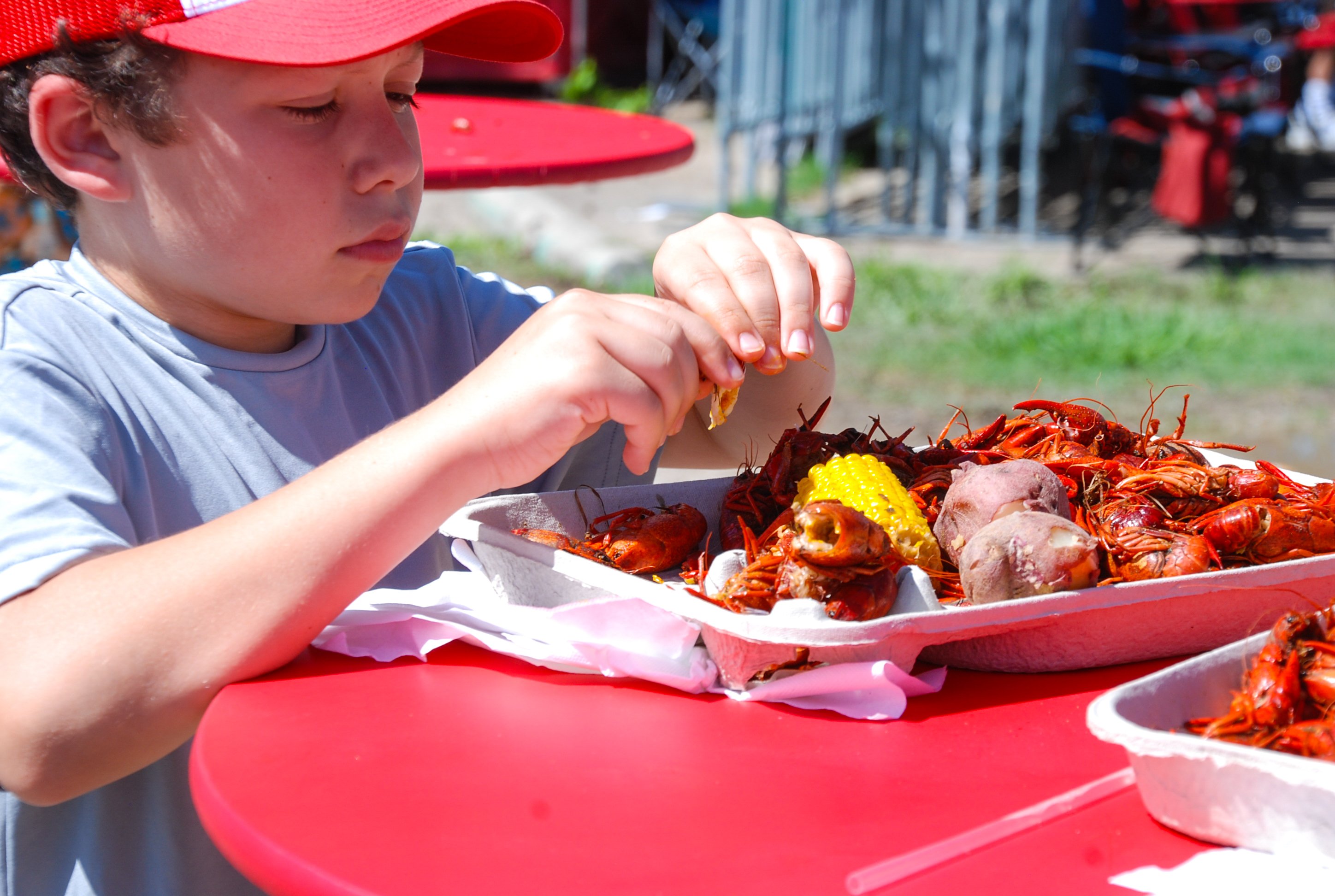 to peel them while they are still a little warm.
To deshell the crawfish, you first have to tear the head off, then place your thumb at the bottom of the tail and press hard, pushing upward until the meat in the abdomen pops out; rinse and repeat, endlessly. A gallon baggie of boiled crawfish yields around one cup of crawfish meat. Need some tips on how to peel? We even provide tips on how to peel crawfish like a pro.
RECIPES FOR LEFTOVER CRAWFISH
Once you have finished deshelling your boiled crawfish, there are a variety of fun recipes you can try. A traditional Louisiana Crawfish Bisque starts with a dark roux and finishes with stuffed crawfish heads, and requires a fair amount of work. A simple one is Cream of Crawfish Boil Soup. You can use a little chicken broth and half and half, add your Cajun boiled vegetables and crawfish meat, maybe even a little cut up andouille sausage, salt, pepper, and-voila! If you don't like something, leave it out. If you want something different or more of a particular vegetable, toss it in. Here's an easy recipe for Cream of Crawfish Boil Soup from Food.com and another for Leftover Crawfish Boil Soup, with diced tomatoes added, from Niftyfoodie.com.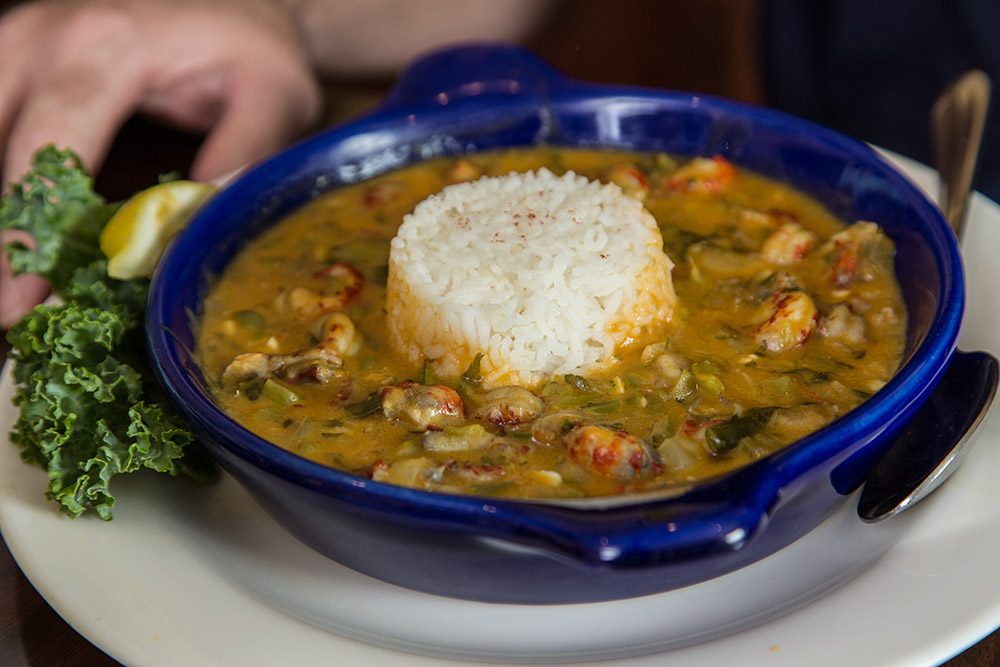 Longtime former Times Picayune and nola.com food editor Judy Walker compiled a list of recipes incorporating leftover boiled crawfish that includes Crawfish Salad using mayonaisse and Creole mustard, Crawfish Pie and Crawfish Étouffée.
Pictured: Deanie's Seafood's original Crawfish Étouffée
If you haven't tried Crawfish Bread stuffed with crawfish, green onions, cheddar and pepperjack cheese, you may want to check out this easy recipe from New Orleans Magazine using refrigerated packaged crusty French bread.
There's also a twist on Quiche–add some sauteed onions, red pepper, cheddar cheese and top it with your leftover crawfish meat.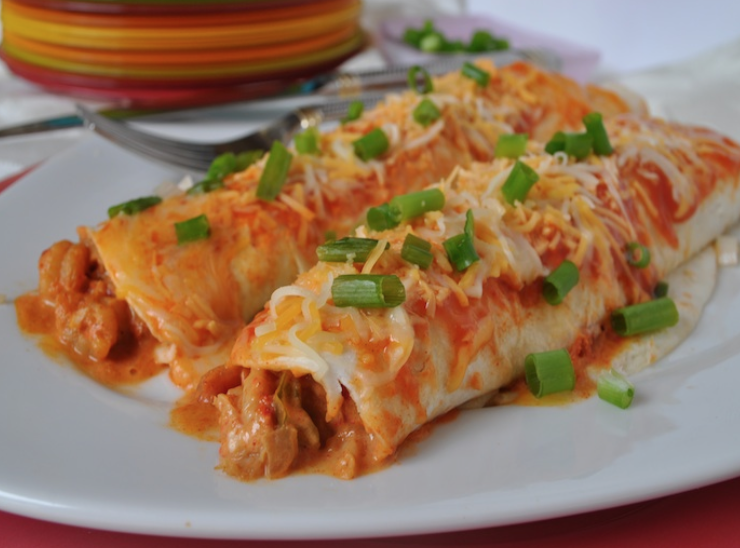 For Crawfish Pasta, you can add crawfish in the last few minutes of preparing your pasta dish–crawfish goes well with both cream or tomato-based sauces. Or try a Crawfish Omelet with onions, mushrooms, peppers and a few herbs. For Crawfish Enchiladas, you can try Louisiana cookbook author Holly Clegg's Trim & Terrific version or this Crawfish Enchilada recipe from Deep South magazine.
Continue to celebrate the bounty of your crawfish boil
So next time you're at a crawfish boil, maybe you'll want to toss in a couple extra pounds just so you can continue to enjoy the leftovers! After all, crawfish are healthy.
Bon Appétit!
To order Louisiana crawfish and other specially prepared items without the hassle, visit Deanie's Seafood's online retail site, shopdeanies.com.
{{cta('8a0341e8-456e-4647-800c-c24877d0a193′,'justifycenter')}}