Deanie's Earns Two Where Y'at '2019 Best of the Big Easy' Awards

Deanie's Seafood Restaurants were recognized with two top honors in New Orleans Where Y'at Magazine's "Best of the Big Easy 2019" Awards. Deanie's ranked No. 1 as Best Restaurant for Boiled Seafood in New Orleans for the second-consecutive year as well as being selected by Where Y'at readers among the top three seafood restaurants in New Orleans for the sixth-consecutive year.
In regards to Deanie's best seafood restaurant status, Where Y'at Magazine says, "Since Deanie's has been recognized as a New Orleans favorite since 1961, you know their seafood is to die for, especially their seafood platter."
With more than 1,400 restaurants to compete with in a city ranked in the top 100 for "Best Food Destinations of 2017," we're honored to be recognized for our dedication to preparing the best and freshest seafood available every single day.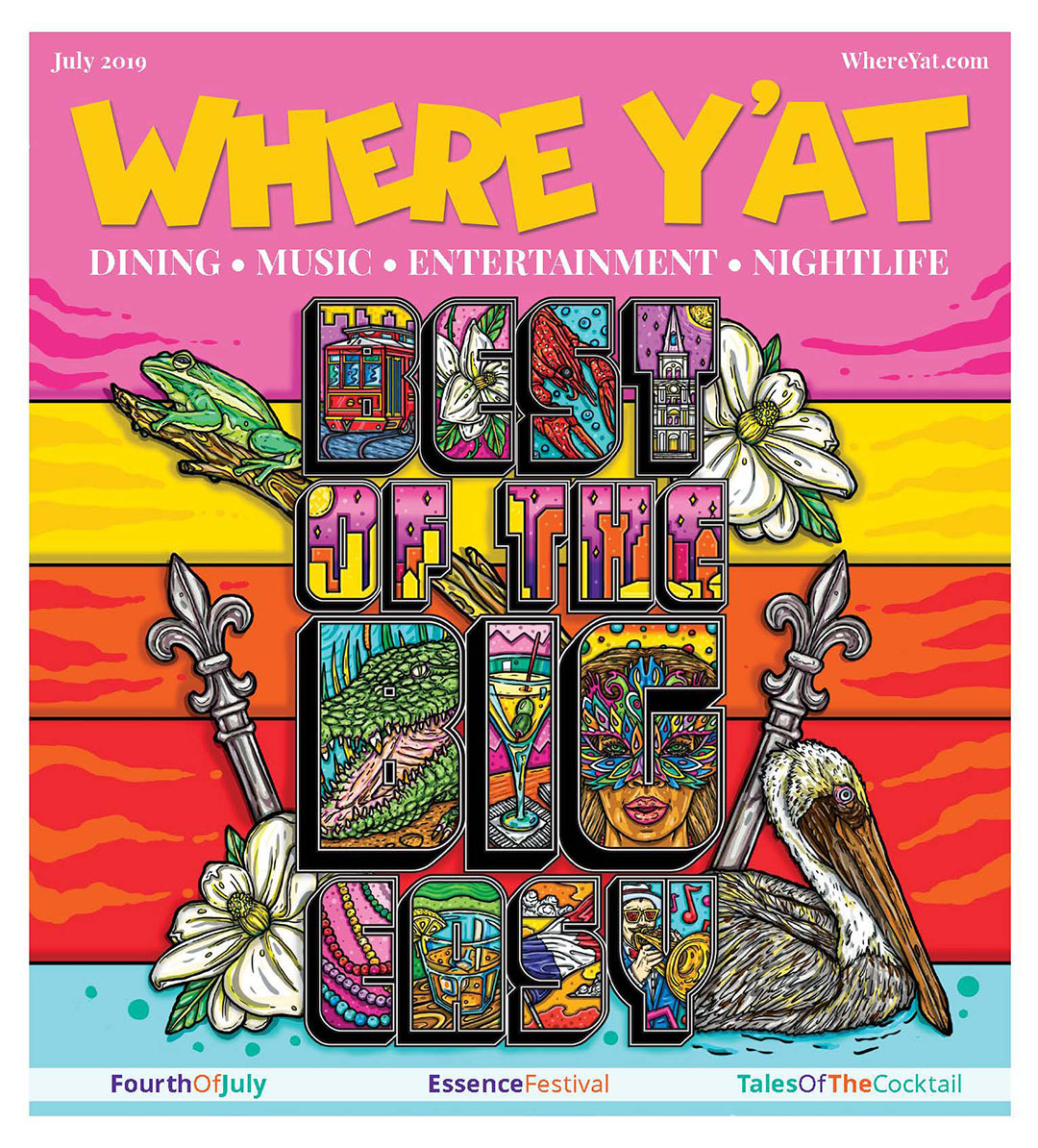 PAST AWARDS AND ACCOLADES
In 2018, Deanie's was was the top pick for "Best Seafood Restaurant" in New Orleans, and second for "Best Place to get Boiled Seafood" by Gambit's Best of New Orleans Readers Choice Awards, which has recognized Deanie's consecutively for the past 17 years in nine categories, including "Best Place for Boiled Seafood," "Best Oyster Po-Boy" and "Best BBQ Shrimp."
Deanie's is proud to be a TripAdvisor "Hall of Fame" member and has earned TripAdvisor's Certificate of Excellence for the past seven years. Our blog is ranked #23 in Feedspot's "Best Seafood Blogs" on the planet, which we consider quite an honor!
Deanie's Seafood Restaurant is an acclaimed family friendly Zagat-rated restaurant. The review site featured Deanie's on its "New Orleans Best Seafood Restaurant" list and featured Deanie's Charbroiled Oysters and New Orleans Barbeque Shrimp on Zagat's BBQ Nation tour in 2017, which highlighted barbecue joints across the country.
ABOUT DEANIE'S SEAFOOD
Operating as a family-owned "scratch house" for over 50 years, Deanie's Seafood serves up huge portions of certified "Louisiana Wild" seafood, prepared in-house with family recipes and our signature Creole seasonings. The first seafood market to open its doors in the quaint fishing village of Bucktown, Deanie's now operates three successful restaurants with locations in Bucktown, the historic French Quarter and on Magazine Street in the Garden District. Deanie's favorites include the Giant Seafood Platter, New Orleans Barbeque Shrimp, Boiled Crawfish and Soft Shell Crab. It just doesn't get any more authentic than this!