Deanie's is title sponsor of 18th-annual festival Oct. 23-25
METAIRIE, LA.–Sept. 17, 2015–The Bucktown Seafood Festival and St. Louis King of France School are thrilled to announce their partnership with Deanie's Seafood Restaurant, a Bucktown institution for more than 50 years.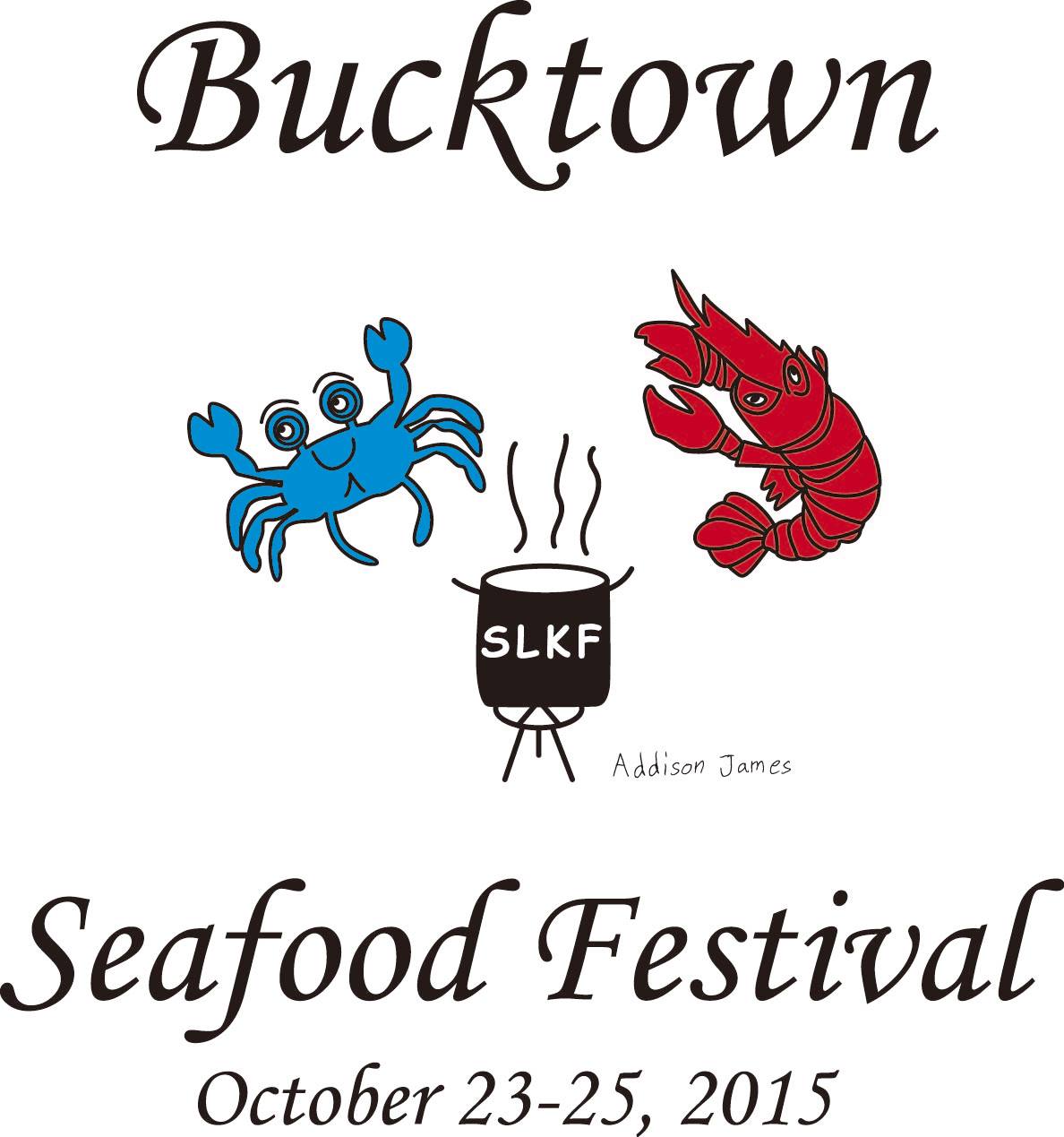 Deanie's Seafood is title sponsor of this year's Bucktown Seafood Festival and will provide all the amazing seafood dishes that Bucktown is known for in the Metro New Orleans area and around the world, including Charbroiled Oysters, Seafood Gumbo, Fried Catfish, Fried Shrimp, Crawfish Balls, and more.
The 18th-annual Bucktown Seafood Festival is scheduled for Fri., Oct. 23 to Sun., Oct. 25 at St. Louis King of France Catholic School, 1600 Lake Ave., Metairie, and features rides, entertainment and great food. The festival is the school's largest fundraiser, and all monies raised during this event are used entirely to benefit students.
Learn more about the festival at slkfschool.com/bucktown-seafood-festival/ and get updates on Facebook at www.facebook.com/bucktownseafoodfestival. The event is being promoted with the hashtag #BSF2015.
St. Louis King of France is a co-educational Blue Ribbon School of Excellence serving students from 6-week old infants ("Little Crusaders") through the 7th grade. Support for the event helps SLKF offer students superior educational opportunities while maintaining small class sizes.
ABOUT DEANIE'S SEAFOOD
For nearly 50 years, Deanie's Seafood Restaurants and Market have been serving huge portions of the best boiled, broiled and fried seafood in New Orleans. Deanie's operates a thriving seafood market and catering business as well as two successful restaurants in the New Orleans area, the original location at 1713 Lake Ave. in the quaint fishing village of Bucktown (Metairie) and a second location in the heart of the historic French Quarter, located at 841 Iberville St.
# # #